Impacting Millennial Banking
We believe in smart financial choices today, for a better tomorrow
Tailoring mobile banking services to Millennials
We provide a next-gen user experience to banking solutions and beyond. Our set of microservices are tailored to the ever-evolving needs of the digital native younger segments. We focus particularly on three aspects:
Our newest launch, Blinky, consists of a set of microservices that can bring value on their own, or enhance existing mobile banking solutions. These features, including secure group payments, unique weblinks and customised saving goals are delivered in two models.
Open Banking Partner Benefits
Top 5 Fintech in Finland 2018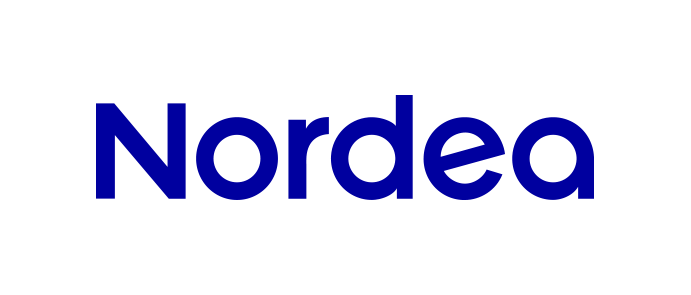 Let's do something great together!
Interested in hearing more?
Get in touch and request a demo!